Young Professionals Participate in ANS Standards Program
The ANS Standards Committee has a number of meaningful opportunities for students and young professionals to participate in the ANS standards program. Participation can be tailored to your areas of interest and level of availability. Little to no experience is required to join as an associate member. See our Get Involved page for volunteer opportunities or contact standards@ans.org for more information.
Check out the reasons why many of our young members got involved in ANS standards: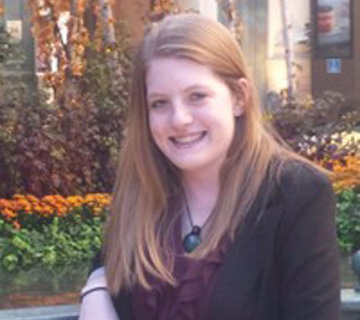 Kelsey Amundson
I began attending standards meetings in 2016 to gain a better understanding of the requirements within criticality safety standards. In 2017, I became an associate member of the ANS-8.20 Working Group (nuclear criticality safety training). Now I am involved (as a member or an associate member) in three working groups focused on different aspects of nuclear criticality safety. Involvement in standard working groups has helped me make meaningful contributions at my job and has been a beneficial professional development opportunity.
…

more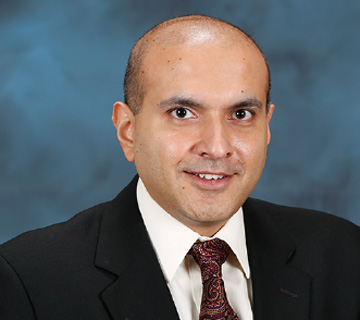 Kaushik Banerjee, PhD
I responded to a Young Member Group announcement with an invitation to participate in the ANS standards program. I'm presently a full member of two working groups. Work on ANS-19.6.1 (reload startup physics tests) has just been completed, while work on ANS-57.9 (design criteria for independent spent fuel storage) is just beginning. With my experience as an ANS-19.6.1 Working Group member, I expect significant participation on ANS-57.9. I selected nuclear as my career because of my passion for mathematics and physics. Standards are vital for my work. Being part of the standards community provides a great learning opportunity and a platform for sharing our professional perspective on safe and secure nuclear operations.
…

more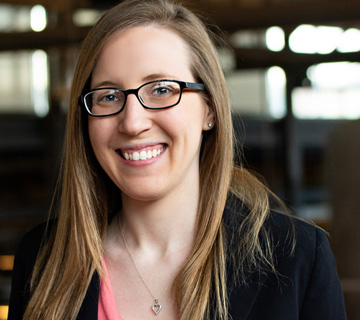 Michelle Evans
I've wanted to be an engineer since as long as I can remember. My first job introduced me to the area of structural engineering for nuclear facilities. I've loved working in the nuclear industry (particularly because of the technically challenging nature of the work), so I decided to get more involved by joining the ANS standards program. I am on a working group starting a revision of ANS-2.3 (tornado, hurricane, and extreme straight line wind characteristics). I only recently joined this working group, so my activities so far have revolved around getting acclimated and reading through reference documents. By participating in the standards program, I get to be on the cutting edge of standards development. This allows me to gain an understanding of new research and industry developments. I also get to interact with and learn from some of the top industry leaders and experts.
…

more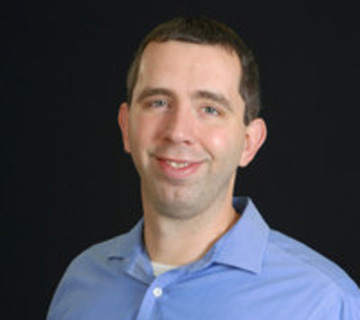 Jeremy Gustafson
My career path is focused on advancing nuclear-related technologies. In my current position, I work as a technical integrator for BWX Technologies, where I assist in leading multidisciplinary technical teams to perform product design, product development, and manufacturing development. The nuclear field is a good fit for me and a place where I have a positive impact. My company encourages my participation in ANS. I have been a member of the ANS-56.8 Working Group (containment system leakage testing) since 2016 and am involved in a revision of the current standard. Work is conducted mainly through email with an in-person meeting at least once a year. At meetings, we address new concerns that often require changes to the draft to improve the standard. I have helped by tracking notes and providing input to improve the standard.
…

more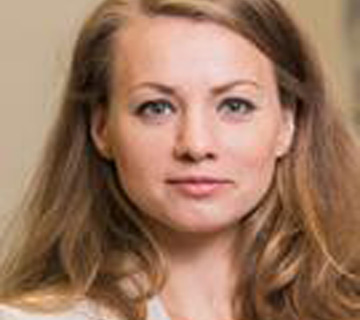 Izabela Gutowska, PhD
I'm an assistant professor at Oregon State University School of Nuclear Science and Engineering. I read about the ANS standards program in Nuclear News. After submitting a volunteer form, I was placed on ANS-53.1 (design process for modular helium-cooled reactors) as an associate member to help with a revision being initiated. Volunteering in the standards program offers great networking opportunities and allows me the chance to explore topics of interest from different perspectives and to deepen my expertise. Serving on a standards committee gives you the satisfaction of being involved in your field of interest and allows you to craft common guidelines for all interested parties (manufacturers, developers, regulators, etc.).
…

more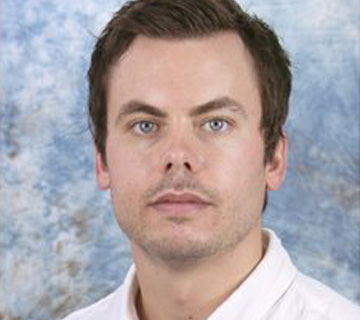 Matt Hertel
I got involved with a standards committee following an ANS conference where I met other members of various committees. They recommended that I get involved in standards as a way to stay active with ANS after I finished school. As an associate member of ANS-58.9 (single failure criteria for LWR safety-related fluid systems), I review updates made by other members and help to gather information whenever needed. My standards work is accomplished via online collaboration tools, email, and occasional Skype meetings. Through my involvement with the standards program, I create connections between myself, my colleagues, and the ANS standards community. These connections have proven to be a valuable consulting and networking resource. They also allow me to stay up-to-date with the latest standards activities, including upcoming revisions and new standards.
…

more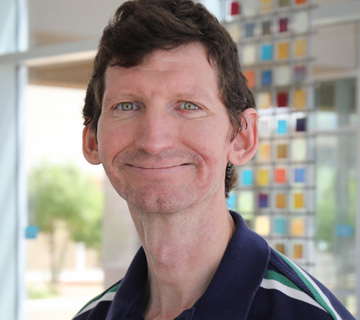 Quentin Newell, PhD
I was encouraged to become active in the ANS standards program at ANS conferences and by mentors. As an associate member of two nuclear criticality safety standards working groups, I'm becoming familiar with the standards development process and finding ways that I can help. It's been an eye-opening experience to learn that drafting revisions to current standards and gaining consensus takes so much time and effort. Most of my standards work is accomplished via teleconferences. My working groups may also hold physical meetings during ANS national meetings. Both my company and I benefit with the gain in my knowledge and experience. I personally benefit by building industry relationships with people in my field.
…

more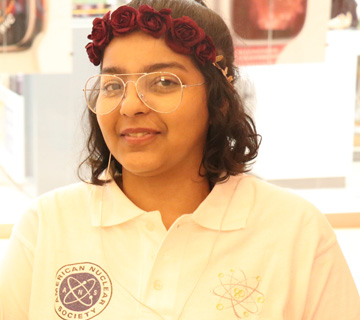 Showq Sama
I was born in Saudi Arabia and moved to the United Arab Emirates to study nuclear engineering at the University of Sharjah. I see the nuclear field as a significant industry that needs genuine investment, and I chose to do my part and contribute. I graduated with a B.S. in nuclear engineering in January 2019 and joined the ANS standards team in May 2019. I wanted to volunteer my free time after graduation and found the ANS Standards Volunteer Form online. My participation was encouraged, and I was assigned to the ANS-57.9 Working Group (spent fuel storage), which falls within my interest.
…

more
Last modified February 24, 2020, 11:37pm CST